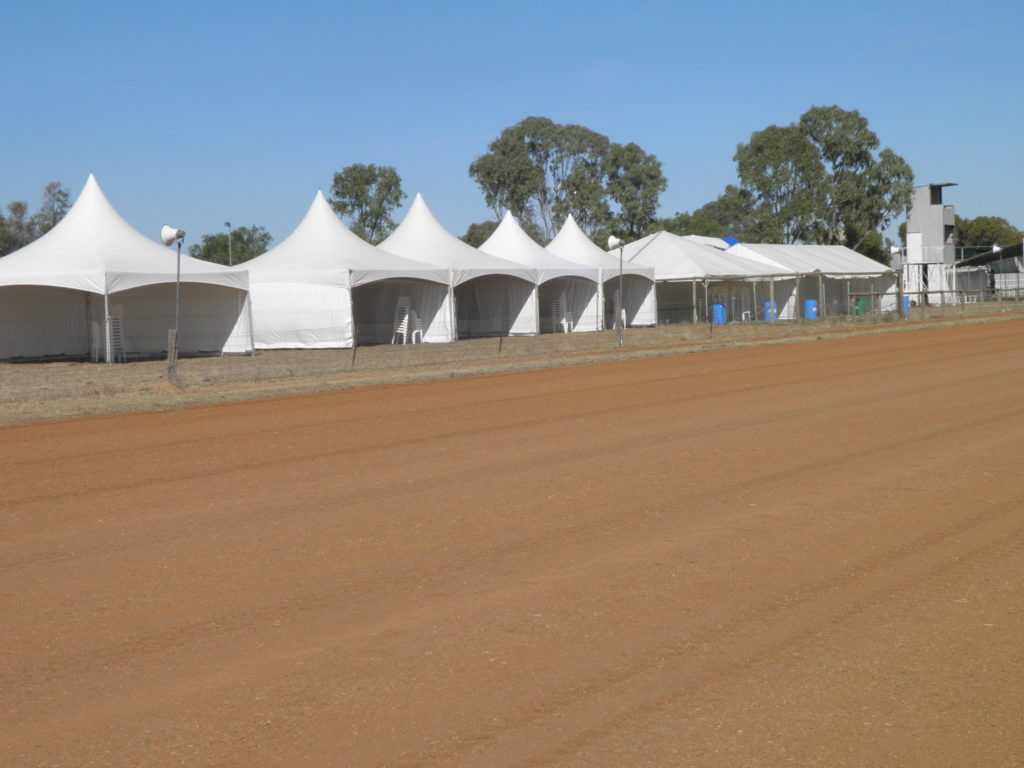 Carrathool Jockey Club are pleased to offer marquees to the general public for the upcoming Carrathool Races. Marquees will be located inside the licensed area parallel to the racetrack. The marquee package is inclusive of GST, travel costs, assemble and dismantle and cleaning fee.
2018 Marquee Package
6m x 6m Marquee
8ft Trestle Table
15 chairs
$550
Additional tables and chairs may be included at an additional charge.
Please contact Annabel Ryan to reserve your trackside location (marquees will be allocated on a first in best dressed basis.) Contact details below.
Payment
Bookings must be made with the Carrathool Jockey Club by Friday 9th February 2018. Invoices will be distributed once marquees are confirmed.
Alcohol
An alcohol order form will be emailed to the marquee organizer once your marquee booking is complete.
Ice and eskies to be provided by the organiser of the marquee. Alcohol will be distributed to the marquee organizer on race day.
Catering
Catering for marquees is not provided by the Carrathool Jockey Club however can be organised  by contacting a local caterer. If you require assistance sourcing a caterer please contact Annabel.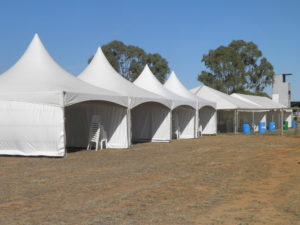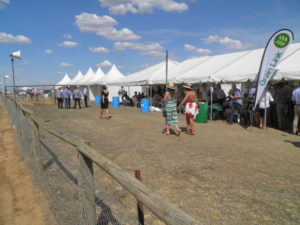 For further information and to reserve your marquee please contact Emily Porter on 0497 276 319 or email [email protected]