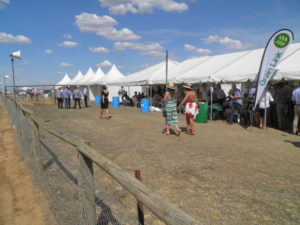 MARQUEES are available and must be purchased via https://123tix.com.au/events/24059/carrathool-races
Purchase of a marquee does not include ticket purchase.
Marquees are either 6x6m marquee or 5x5m with an 8ft trestle table and 15 chairs. Additional chairs can be included at additional charge.
Alcohol cannot be taken onto the track and alcohol for the marquees can be ordered through the Jockey Club. Please contact Annabel Ryan ([email protected]) for an alcohol order form. Ice and eskies are to be provided by the marquee organiser and alcohol will be distributed to the marquee on race day.
Catering for marquees is not provided by the Carrathool Jockey Club however can be organised by contacting a local caterer. If you require assistance with catering please contact Annabel Ryan ([email protected]).